Have an innovative idea that will help your students soar?
Innovative Grant Priorities
HEF funds projects that:
Are innovative and creative
Have specific measurable outcomes
Will target needs of challenged students
Include unique ways of using technology and 21st century learning
Focus on increasing achievement and self-efficacy of all students
For 2022-23 priority is given to projects designed to:
Increase student achievement especially in science and mathematics
Address school challenges including attendance and student engagement
All applicants must schedule a grant consult with HEF Program Officer Erin Daniel prior to applying. Applications will not be accepted from applicants who do not complete the grant consult. Contact Erin at edaniel@henricogives.org to schedule your consult or if you have questions about HEF's grant program.
Applicants must be full-time HCPS staff members. We do not accept applications from organizations outside of HCPS.
Applications should reflect school and district instructional goals.
Application deadline: March 16th at noon.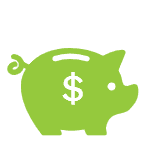 2021-22 Awarded Innovative Grants
To learn more about these innovative grants and see photos, click on the links:
Effective grants include a great idea, money to support it, a step-by-step implementation process and final outcomes—a proven formula for success!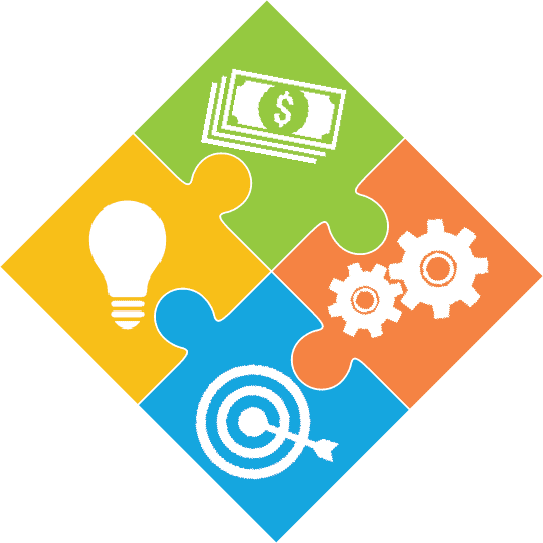 Program Officer
HEF Innovative Grants and Educational Initiatives
Some questions to consider:
What specific problem(s) will my grant project address?
What data do I have (or can obtain) that shows this is a problem?
What makes my project innovative?
How many students will be impacted?
As a result of the project, what outcomes do I hope to achieve?
What will be included in the project budget?