Innovative Grant Priorities
HEF funds projects that:
Are innovative and creative
Have specific measurable outcomes
Will target needs of challenged students
Include unique ways of using technology and 21st century learning
Focus on increasing achievement and self-efficacy of all students
For 2021-22 priority will be given to projects that address:
Achievement gaps among subgroups including Hispanic, black and exceptional education students
Social and emotional learning needs of students and teachers
Grant applicants must schedule a consult with Paula Roop, HEF Program Officer, prior to submitting an application. Paula will work with applicants to refine ideas and project plans. Email paula@henricogives.org to schedule your grant consult. After the consult, grantees will receive a link to the grant portal.
Applicants must be full-time HCPS staff members. We do not accept applications from organizations outside of HCPS.
Applications should reflect school and district instructional goals.
Completed applications are to be submitted electronically by Wednesday January 5, 2022 at 5:00pm. Applications received after 5:00pm 1/5/2022 will not be considered.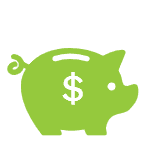 Effective grants include a great idea, money to support it, a step-by-step implementation process and final outcomes—a proven formula for success!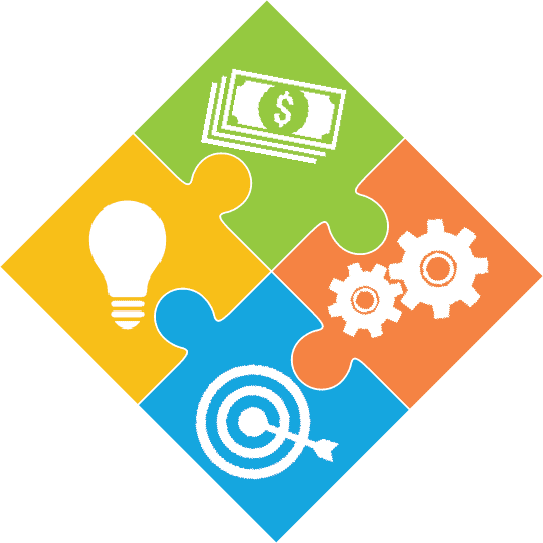 Program Officer
HEF Innovative Grants and Educational Initiatives