Have an innovative idea that will help your students soar?
Innovative Grant Priorities
HEF funds projects that:
Are innovative and creative
Have specific measurable outcomes
Will target needs of challenged students
Include unique ways of using technology and 21st century learning
Focus on increasing achievement and self-efficacy of all students
For 2022-23 priority is given to projects designed to:
Increase student achievement especially in science and mathematics
Address school challenges including attendance and student engagement
Schools wishing to apply must send a representative to one of the Grant Consult Workshops:
Tuesday, Aug. 30, 5 pm – Tuckahoe Public Library
Wednesday, Aug. 31, 5 pm – Fairfield Public Library
Applications will not be accepted from schools who have not attended one of these sessions.
After attending the workshop, please fill out the Intent to Apply form. After that you will receive a follow up email with a link to the grant portal.
Applicants must be full-time HCPS staff members. We do not accept applications from organizations outside of HCPS.
Applications should reflect school and district instructional goals.
Some questions to consider:
What specific problem(s) will my grant project address?
What data do I have (or can obtain) that shows this is a problem?
What makes my project innovative?
How many students will be impacted?
As a result of the project, what outcomes do I hope to achieve?
What will be included in the project budget?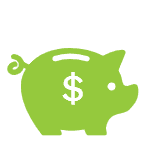 2021-22 Awarded Innovative Grants

To learn more about these innovative grants and see photos, click on the links:
Effective grants include a great idea, money to support it, a step-by-step implementation process and final outcomes—a proven formula for success!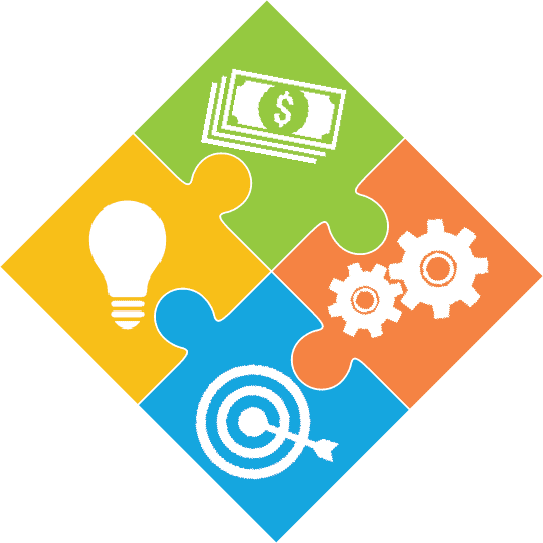 Program Officer
HEF Innovative Grants and Educational Initiatives