Fourth Annual Celebration
Celebrating Workforce and Career Development in Henrico County
Thursday, April 11, 2024   6 - 8:30pm
Science Museum of Virginia
The Excellence in Education Celebration will be like nothing you've ever experienced before! On April 11, 2024, the Henrico Education Foundation invites you to attend an interactive evening at the Science Museum of Virginia where you will get to experience some of the opportunities made available in Henrico classrooms each day, from innovative classroom projects like conquering the Rubiks Cube and practicing simple coding to a hands-on exploration of our Workforce and Career Development Programs.
Join us for networking, craft cocktails, small plates, and the opportunity to engage with our students and educators and see first-hand, what makes Henrico County Public Schools special in its preparation of #LifeReady students to be the workforce for the future. Don't miss out on this chance to participate in a real-time conversation about workforce development and how we can work together to provide creative solutions to solve the current crisis.
A brief, but spectacular presentation will take place at approximately 7:15 pm where you will be given the unique chance to financially support this work through a variety of fund-a-cause components. We've come far, but there is still much to be done to help students K-12 discover their passion and create pathways to the workforce.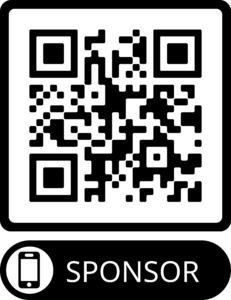 Download the Sponsor Guide to see sponsorship opportunities and details of the event.
Click on the QR code or scan with your phone to register for the dinner.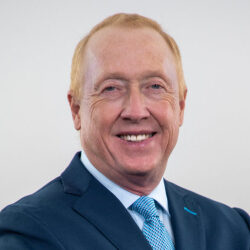 As a sponsor of HEF's Fourth Annual Excellence in Education Celebration, your business will impact the lives of more than 48,000 students in public schools across Henrico County. You will also benefit from high visibility leading up to the event on social media and on HEF's website and throughout the evening where more than 400 community leaders come together in celebration and support of the Henrico Education Foundation.
In its first three years, Henrico Education Foundation's Excellence in Education Celebration has raised over $750,000 in direct support for Henrico County Public Schools (HCPS).
For our fourth year, we need your help to push us over $1 million!