The Henrico Education Foundation (HEF) is an independent nonprofit organization in collaborative partnership with Henrico County Public Schools — the commonwealth's sixth largest school division —supporting more than 48,000 students in 74 educational facilities. Since its formation in 1993, the foundation has provided almost $10 million in direct funding affecting more than 650,000 students, teachers, parents, and guardians across Henrico County. As a foundation, we do more than just provide additional funding for public education, we are innovators working in partnership with parents, teachers, and administrators, continually identifying and developing transformational initiatives that improve school performance and lead to student success.

Excellence in Education Dinner
Celebrating Our Heroes in Education
We're excited to announce that we had 300 attendees and raised $222,623 of unrestricted funds thanks to the generosity of our amazing sponsors and attendees. Thank you to Presenting Sponsor, Meta and the Henrico community for supporting our public schools!
Tee Off for Education Golf Tournament
It's that time again! HEF's 25th Annual Tee Off for Education Golf Tournament will be held Wednesday, October 11, 2023. Come out and have some fun while supporting students and teachers at Henrico County Public Schools.
Our Success Depends on the Generosity of our Donors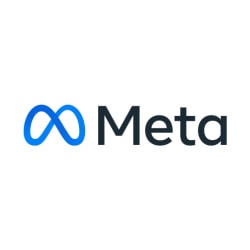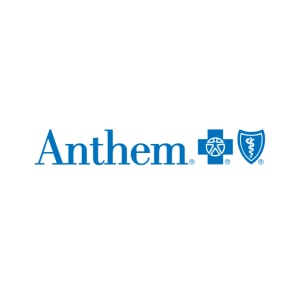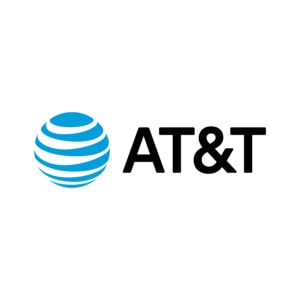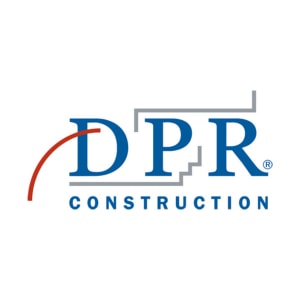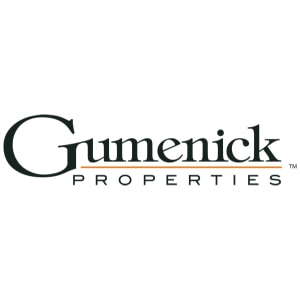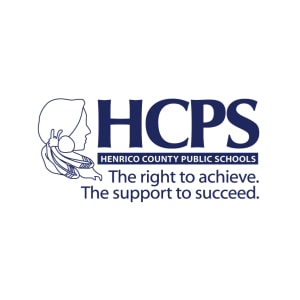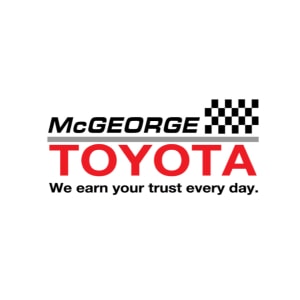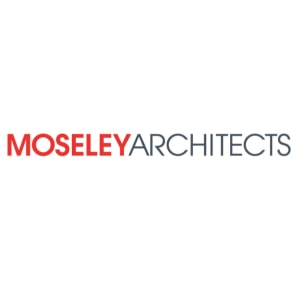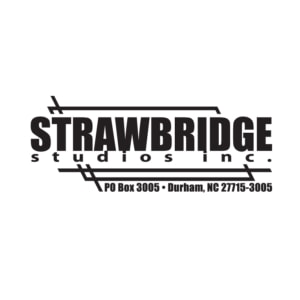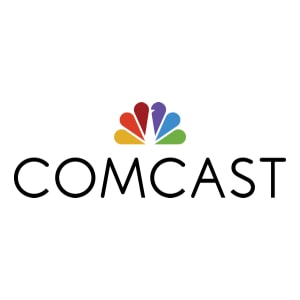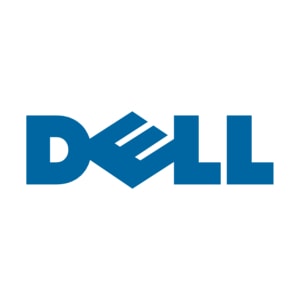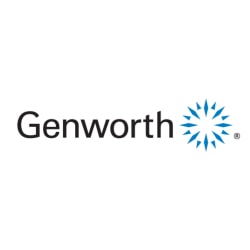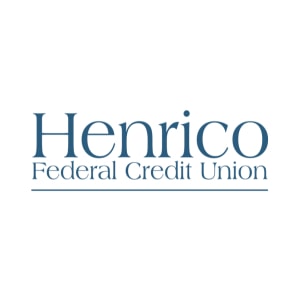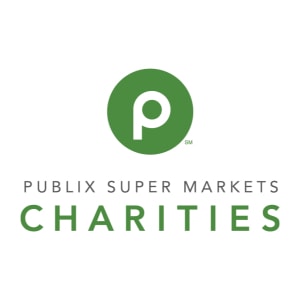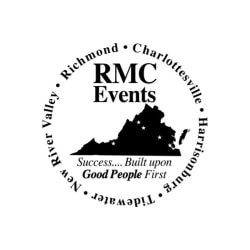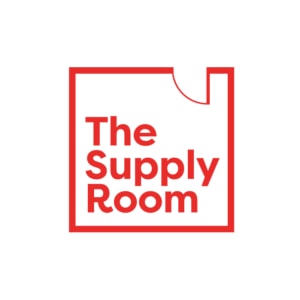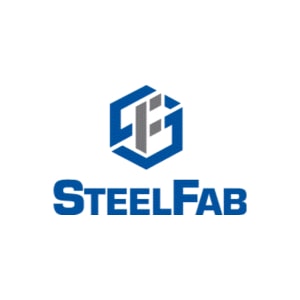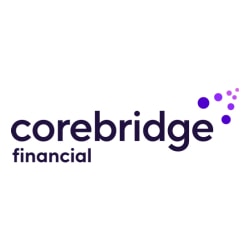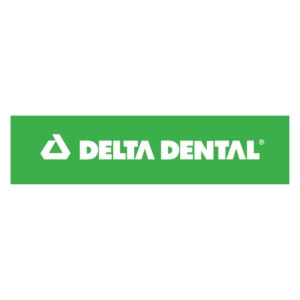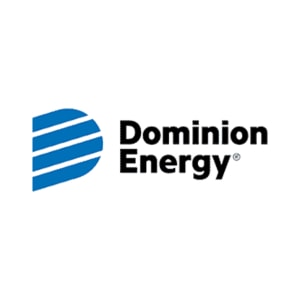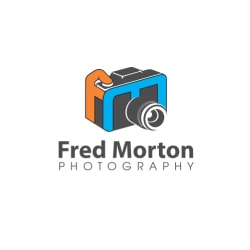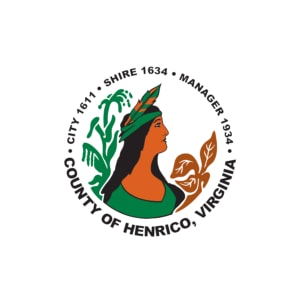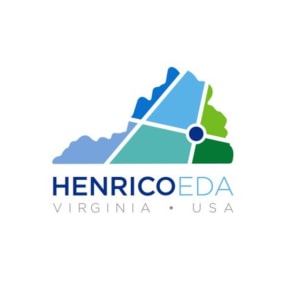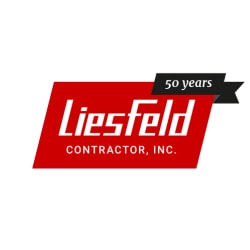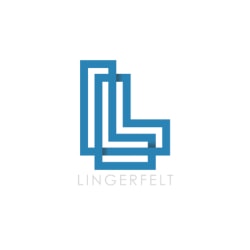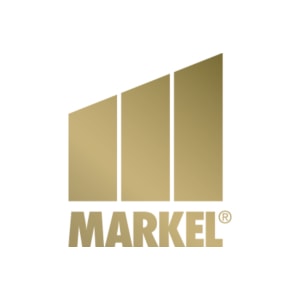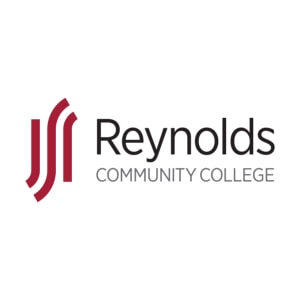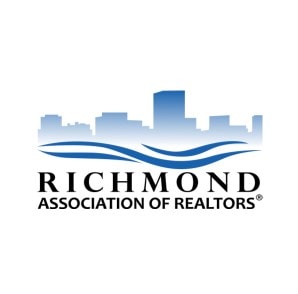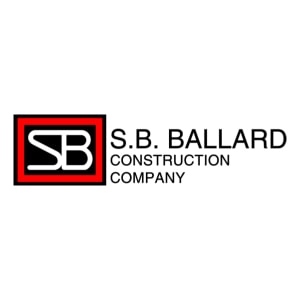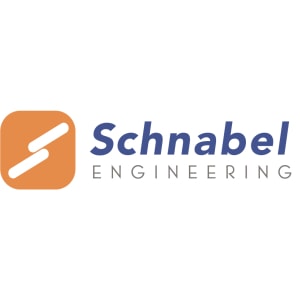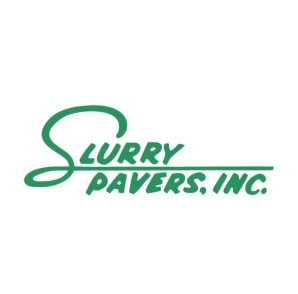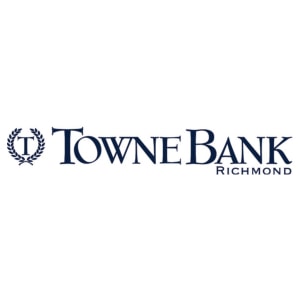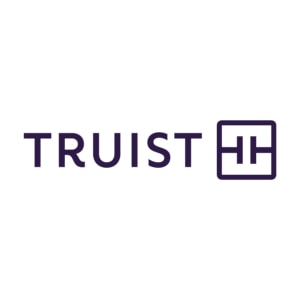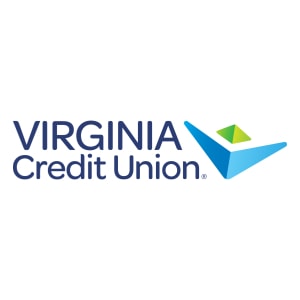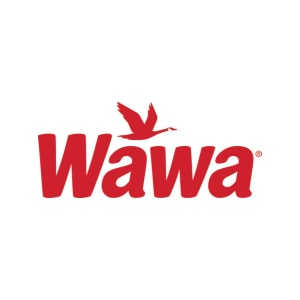 With your help, HEF completes the funding puzzle by providing critical funds to ensure that Henrico schools continue to close opportunity gaps and remain a leader in innovation.

Giving to Henrico Education Foundation (HEF) is one of the most effective ways to support our children's schools. Funds raised by HEF do not come from large endowments, they come from people just like you.
Every donation is life changing.
Mail your general fund donation to Henrico Education Foundation
P.O. Box 31413, Henrico, Virginia 23294
Donate Online
or call us at (804) 877-9400.