25 years of making a difference

Through a dynamic public-private partnership with Henrico County Public Schools — the commonwealth's sixth largest school division — HEF serves more than 51,000 students in 72 educational facilities. Since its formation, the foundation has provided $7 million in direct funding affecting more than 560,000 students, teachers, parents and guardians across Henrico County. The Henrico Education Foundation funds creative instructional approaches with strong academic goals that directly address the opportunity gap and provides resources for teachers to support the most challenged schools. The foundation's unique role is vital to meeting the educational needs of our community's children while providing partnership opportunities for businesses, community leaders and citizens to directly impact public schools.

Giving to HEF is one of the most effective ways to support our children's schools and strengthen public education in Henrico County. Over the last 25 years, the foundation has provided more than $7 million in direct funding to students, teachers and classrooms across Henrico County.
Your generous donation is life changing!

"For 25 remarkable years, no organization has done more for students and teachers in Henrico County than the Henrico Education Foundation. I couldn't be prouder or more grateful for the positive relationships we've built and the breakthroughs we've made together. Please join me in supporting the next generation of innovation in Henrico County Public Schools!"
Dr. Amy Cashwell, Superintendent of Schools
"We couldn't do the important work we do with our precious children without HEF. Your belief in the power of a leadership school culture has enabled us to impact students for five years! We are deeply grateful for the projects you support at Crestview and throughout the district."
Jennifer Drake, Principal; Crestview Elementary School—A Leader in Me School

HEF strengthens public education by advancing innovative programs and initiatives designed to improve student achievement.
Tee Off for Education Golf Tournament
Henrico Education Foundation Board of Directors and staff would like to thank our generous sponsors and event patrons for supporting the Tee Off for Education golf tournament on October 7, 2020. It was a beautiful fall day and a good time was had by all. While getting outside and enjoying the fresh air, sunshine, and great company; our wonderful donors raised $60,000 to support Henrico County Public Schools. Thank you!

Our Success Depends on the Generosity of our Donors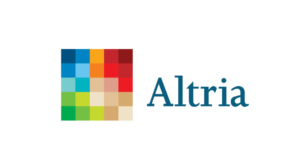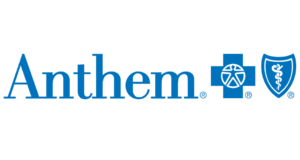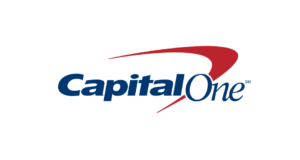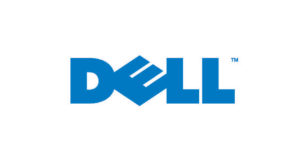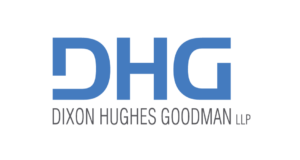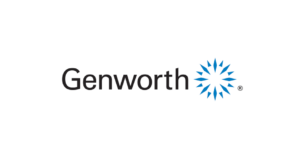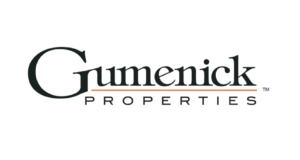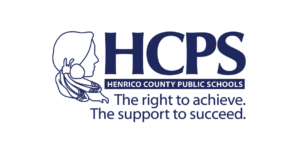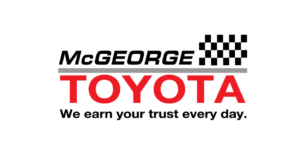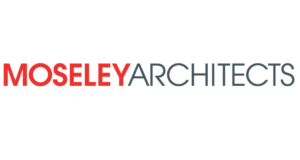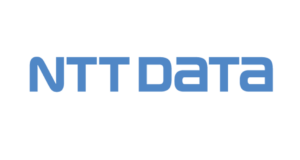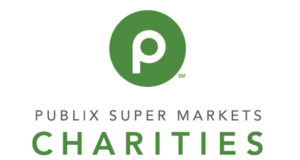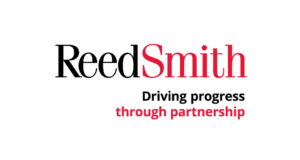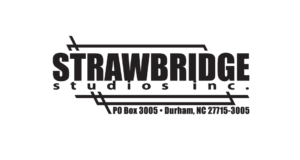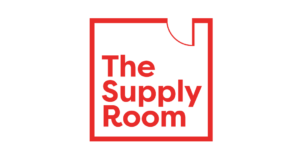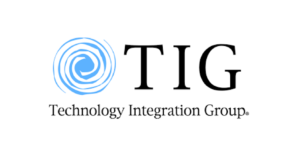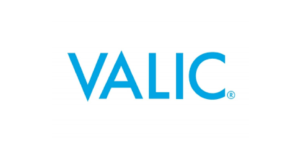 Giving to Henrico Education Foundation (HEF) is one of the most effective ways to support our children's schools. Funds raised by HEF do not come from large endowments, they come from people just like you.
Every donation is life changing.
Mail your general fund donation to Henrico Education Foundation
P.O. Box 31413, Henrico, Virginia 23294
Donate Online
or call us at (804) 652-3869.