25 years of making a difference

Over the past 25 years, HEF has played a vital role in meeting the educational needs of our community's children. As a foundation, we do more than just provide additional funding for public education — we are innovators working in partnership with parents, teachers and administrators, continually identifying and developing initiatives that improve school performance and student achievement.
Our program and funding priorities focus on implementing research-based initiatives that enhance learning in the classroom, create best practices and complement school improvement plans. We support all schools in Henrico County, working to provide every student the resources they need for success. Our funding priorities provide substantive opportunities to improve academic and co- curricular excellence for all.

Giving to HEF is one of the most effective ways to support our children's schools and strengthen public education in Henrico County. Over the last 25 years, the foundation has provided more than $4 million in direct funding to students, teachers and classrooms across Henrico County.
Your generous donation is life changing!

"For 25 remarkable years, no organization has done more for students and teachers in Henrico County than the Henrico Education Foundation. I couldn't be prouder or more grateful for the positive relationships we've built and the breakthroughs we've made together. Please join me in supporting the next generation of innovation in Henrico County Public Schools!"
Dr. Amy Cashwell, Superintendent of Schools
"We couldn't do the important work we do with our precious children without HEF. Your belief in the power of a leadership school culture has enabled us to impact students for five years! We are deeply grateful for the projects you support at Crestview and throughout the district."
Jennifer Drake, Principal; Crestview Elementary School—A Leader in Me School

The Henrico Education Foundation strengthens public education by advancing innovative programs and initiatives designed to improve student achievement.
Excellence in Education – 25th Anniversary Dinner
On behalf of HEF's Excellence in Education 25th Anniversary Dinner Committee, Board of Directors and staff, we wish to thank all of our amazing and generous sponsors for their support of public schools through this event!! What a fantastic evening on October 10th with nearly 400 people in attendance celebrating HEF's 25th Anniversary and honoring our friend, Dr. Stewart Roberson. It is so exciting to see the incredible support that our community has for our public schools in Henrico County.
Our official tally of sponsorships and donations for HEF's Excellence in Education 25th Anniversary Dinner is $256,900! That will have a HUGE impact on our schools!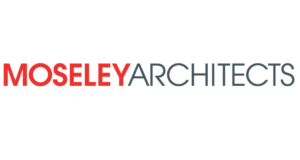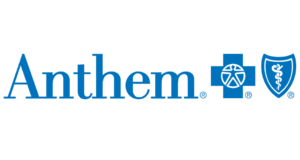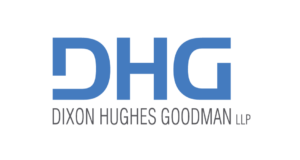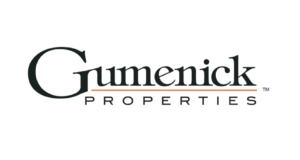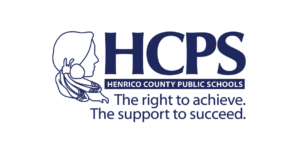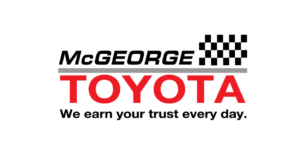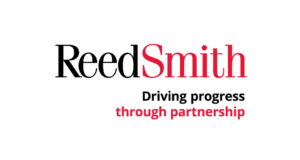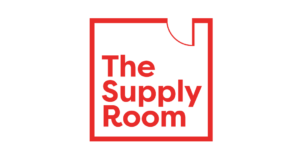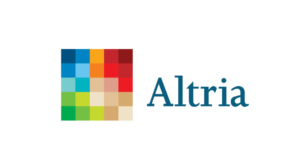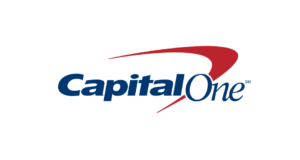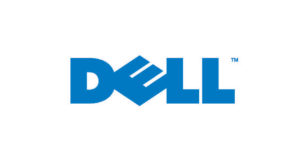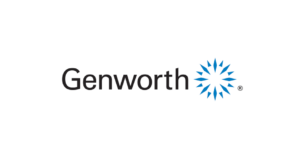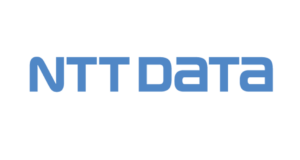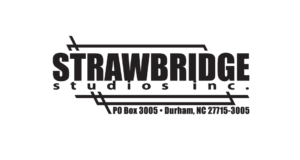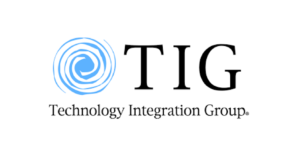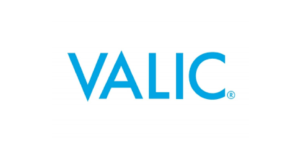 Giving to Henrico Education Foundation (HEF) is one of the most effective ways to support our children's schools. Funds raised by HEF do not come from large endowments, they come from people just like you.
Every donation is life changing.
Mail your general fund donation to Henrico Education Foundation
P.O. Box 31413, Henrico, Virginia 23294
or call us at (804) 652-3869.