supporting public education
25 years of making a difference
supporting public education

Through a dynamic public-private partnership with Henrico County Public Schools — the commonwealth's sixth largest school division — HEF serves more than 48,000 students in 72 educational facilities. Since its formation, the foundation has provided more than $9.7 million in direct funding affecting more than 600,000 students, teachers, parents and guardians across Henrico County. The Henrico Education Foundation funds creative instructional approaches with strong academic goals that directly address the opportunity gap and provides resources for teachers to support the most challenged schools. The foundation's unique role is vital to meeting the educational needs of our community's children while providing partnership opportunities for businesses, community leaders and citizens to directly impact public schools.
Our Success Depends on the Generosity of our Donors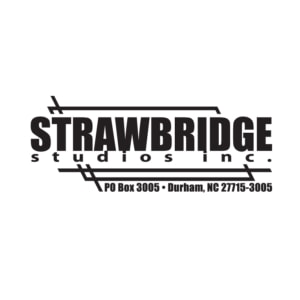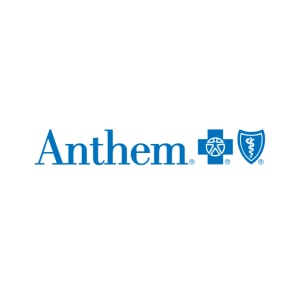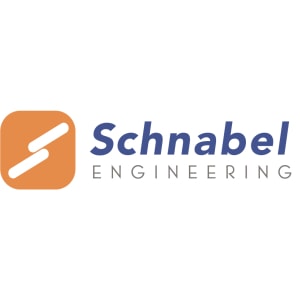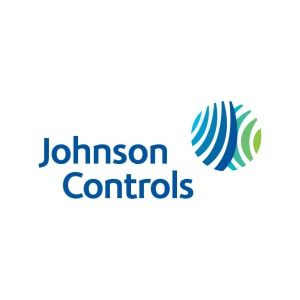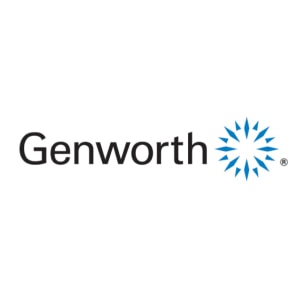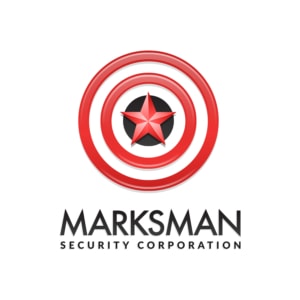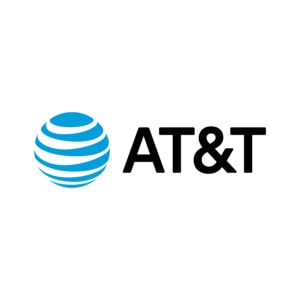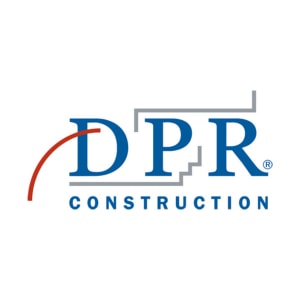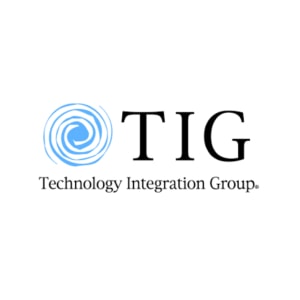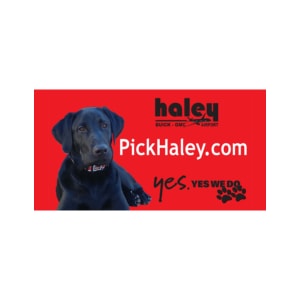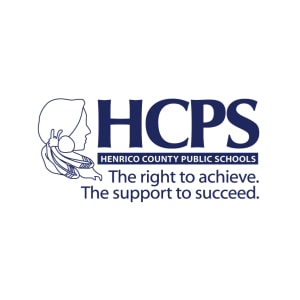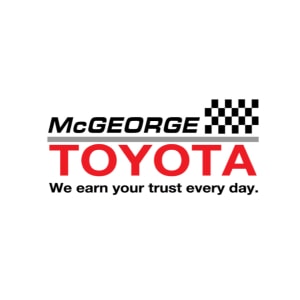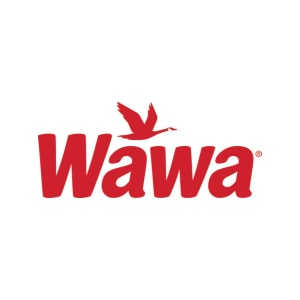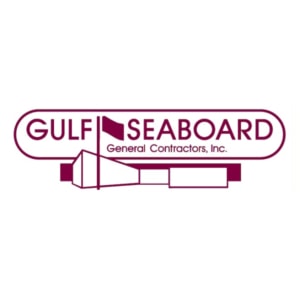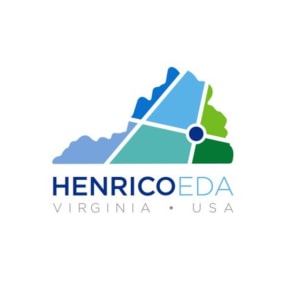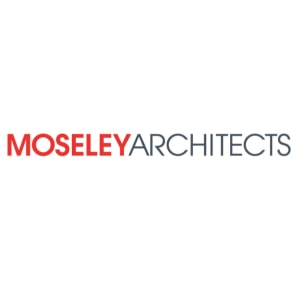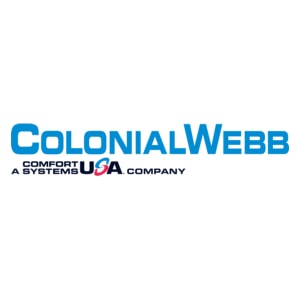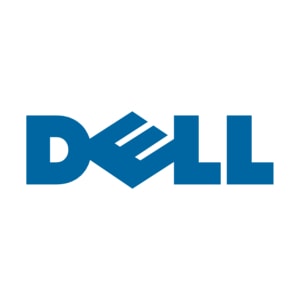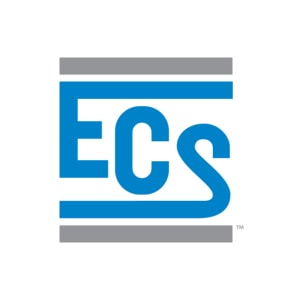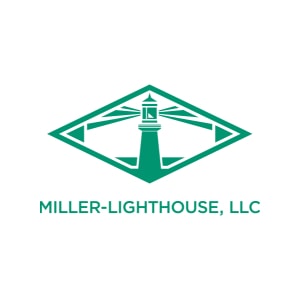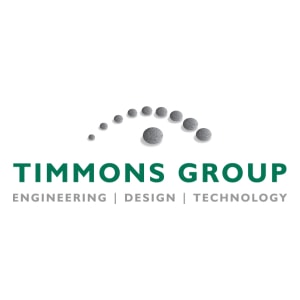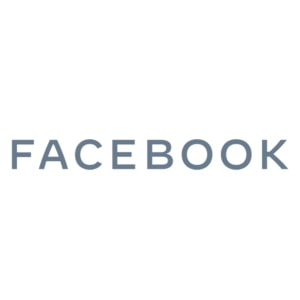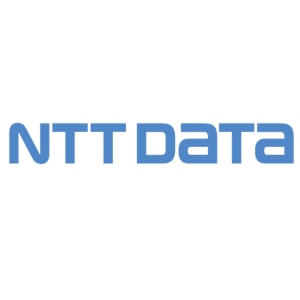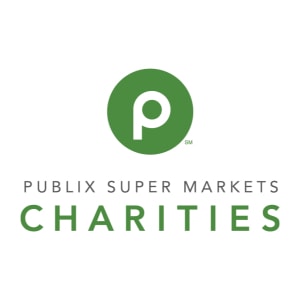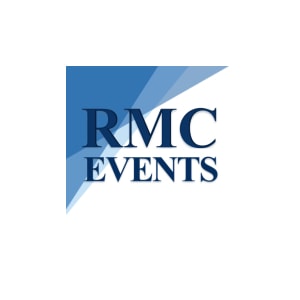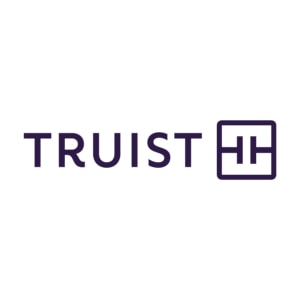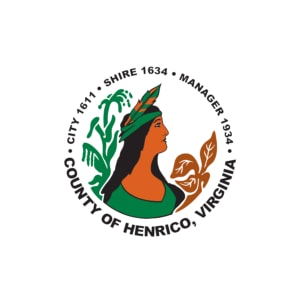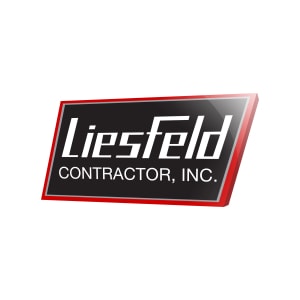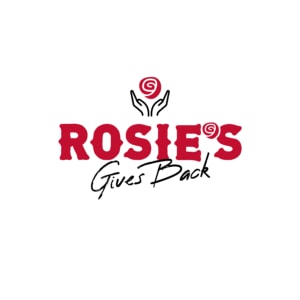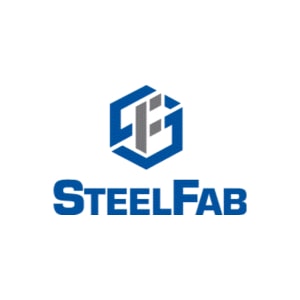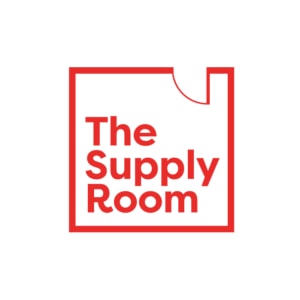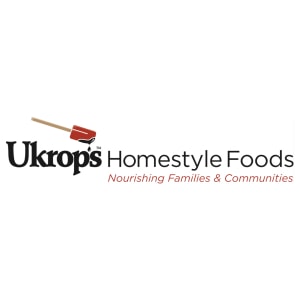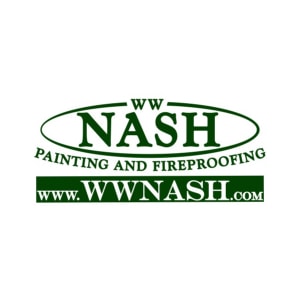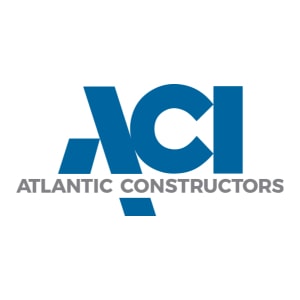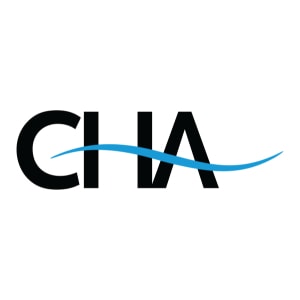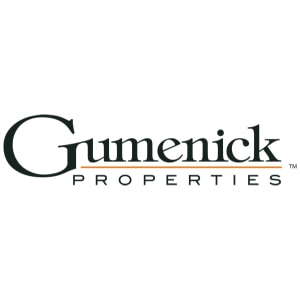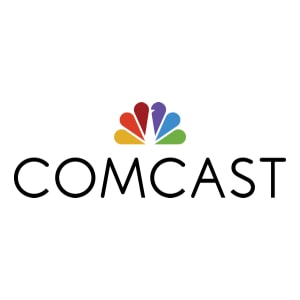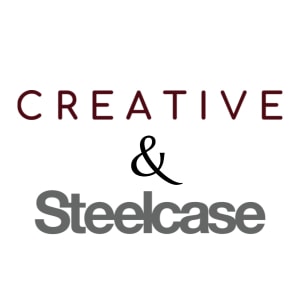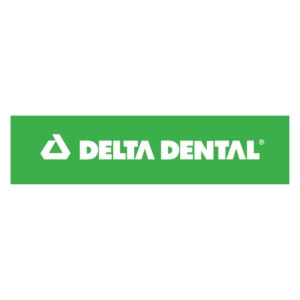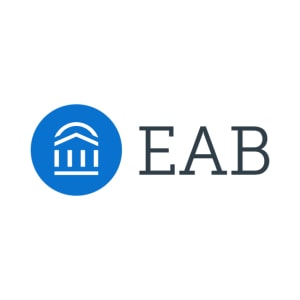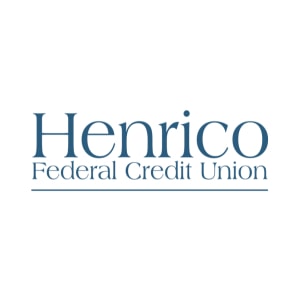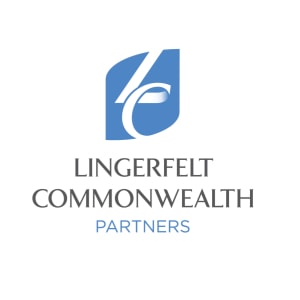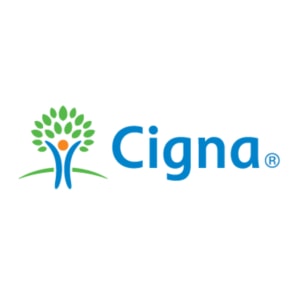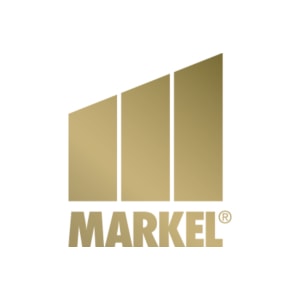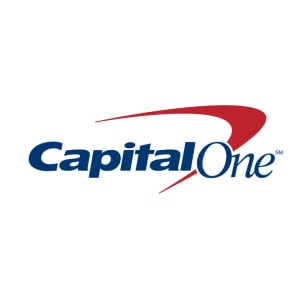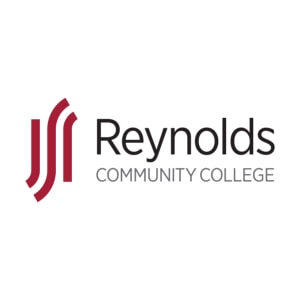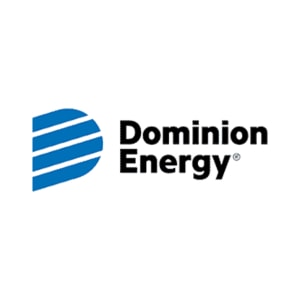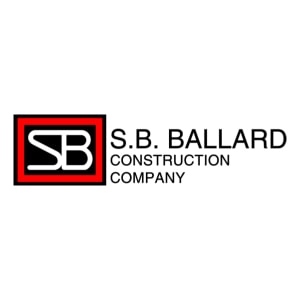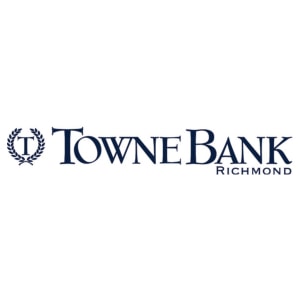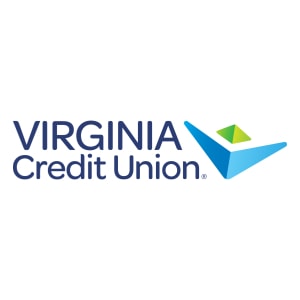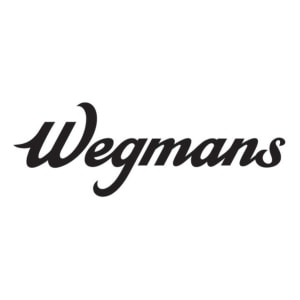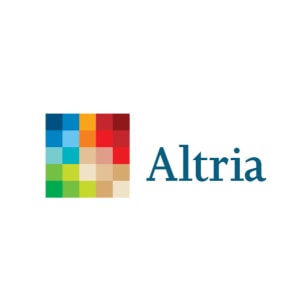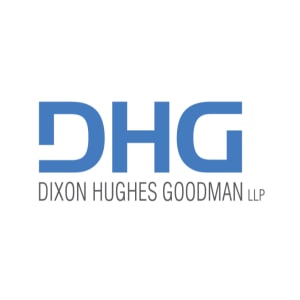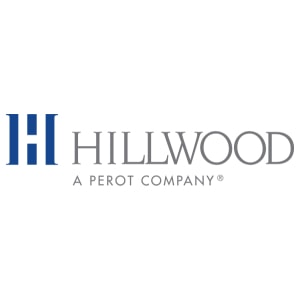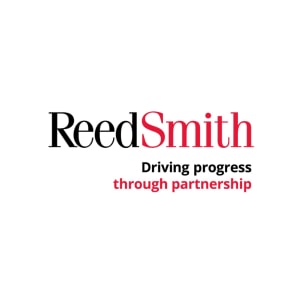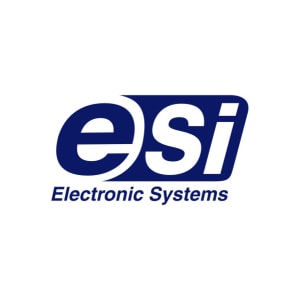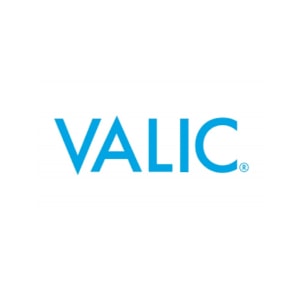 With your help, HEF completes the funding puzzle by providing critical funds to ensure that Henrico schools continue to close opportunity gaps and remain a leader in innovation.

"HEF's greatest contribution to Henrico schools includes serving as an incubator for new and cutting-edge programs (along with the funding to implement them) to enhance the educational experiences of Henrico County's students!"
Wade Anderson, HEF Board Member
"Henrico Education Foundation sees no barriers, just solutions on how to make learning innovative and fun! Thanks for being the game changers in the 804, and supporting teachers and students at Greenwood and all throughout Henrico County".
Ryan Stein, Principal - Greenwood Elementary School

Excellence in Education Dinner
We're excited to announce that we had 416 attendees and raised $308,790 thanks to the incredible work of our Vice Chairs and the generosity of our amazing sponsors and attendees. Thank you Henrico for supporting our public schools!
Learn more about this event and view the photo gallery: https://henricogives.org/dinner/
Tee Off for Education Golf Tournament
It was a big win for Henrico County Public Schools students and teachers, as well as our wonderful sponsors at the 23rd Annual Tee Off for Education golf tournament. THANK YOU! Moseley Architects, Presenting Sponsor, Dell, NTT DATA Services, Strawbridge Studios, and VALIC, Event Co-Sponsors. And thank you to ALL our sponsors for your support of HCPS through this fun event!
Giving to Henrico Education Foundation (HEF) is one of the most effective ways to support our children's schools. Funds raised by HEF do not come from large endowments, they come from people just like you.
Every donation is life changing.
Mail your general fund donation to Henrico Education Foundation
P.O. Box 31413, Henrico, Virginia 23294
Donate Online
or call us at (804) 877-9400.