HEF's quarterly newsletter – March 2023
Welcome to HEF's inaugural newsletter! We'll show you how education foundations can play meaningful roles in the development and implementation of high-quality programming for our community's children.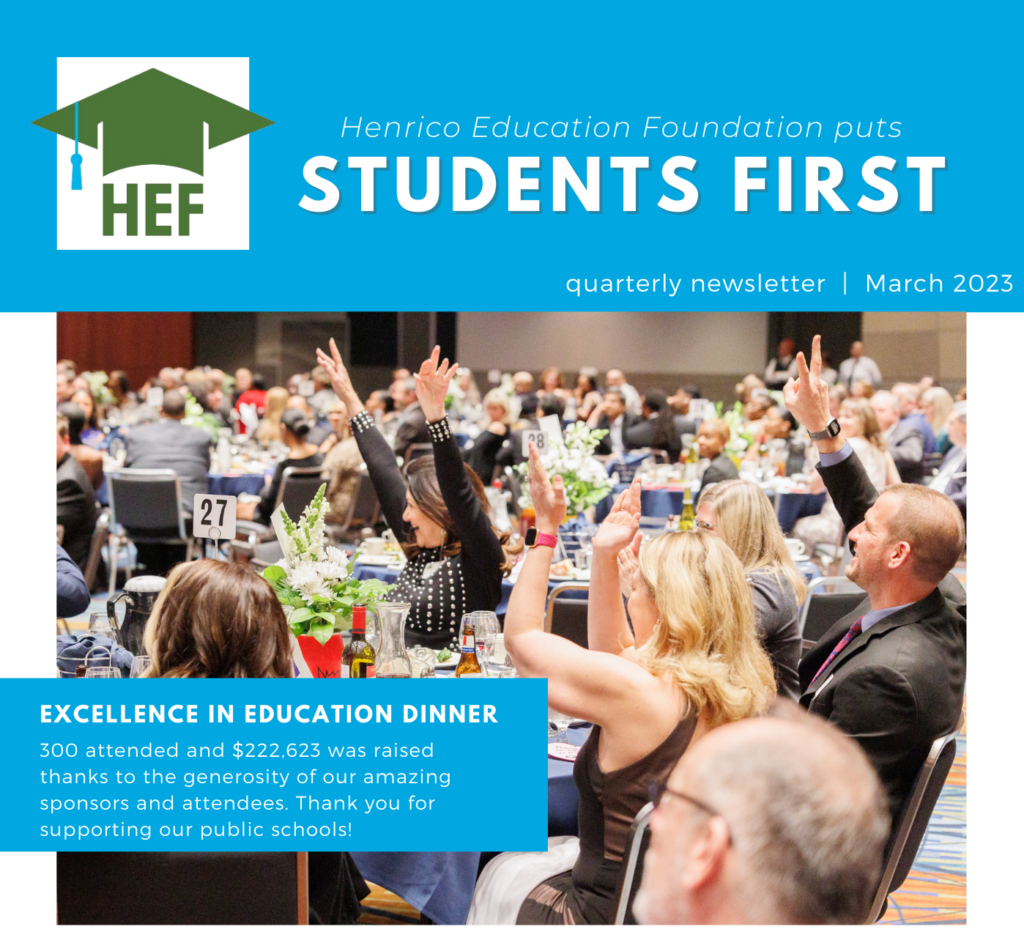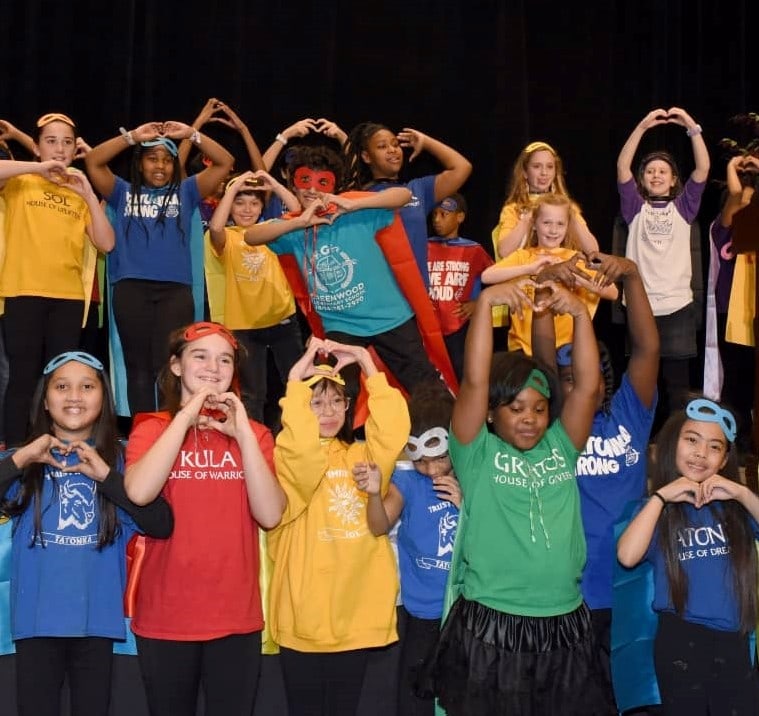 Henrico Education Foundation is strongly committed to assisting students as they continue their education beyond high school.
Applications for student scholarships are now available. Share this information with the graduating seniors you know in Henrico County Public Schools. Application deadline is April 12, 2023.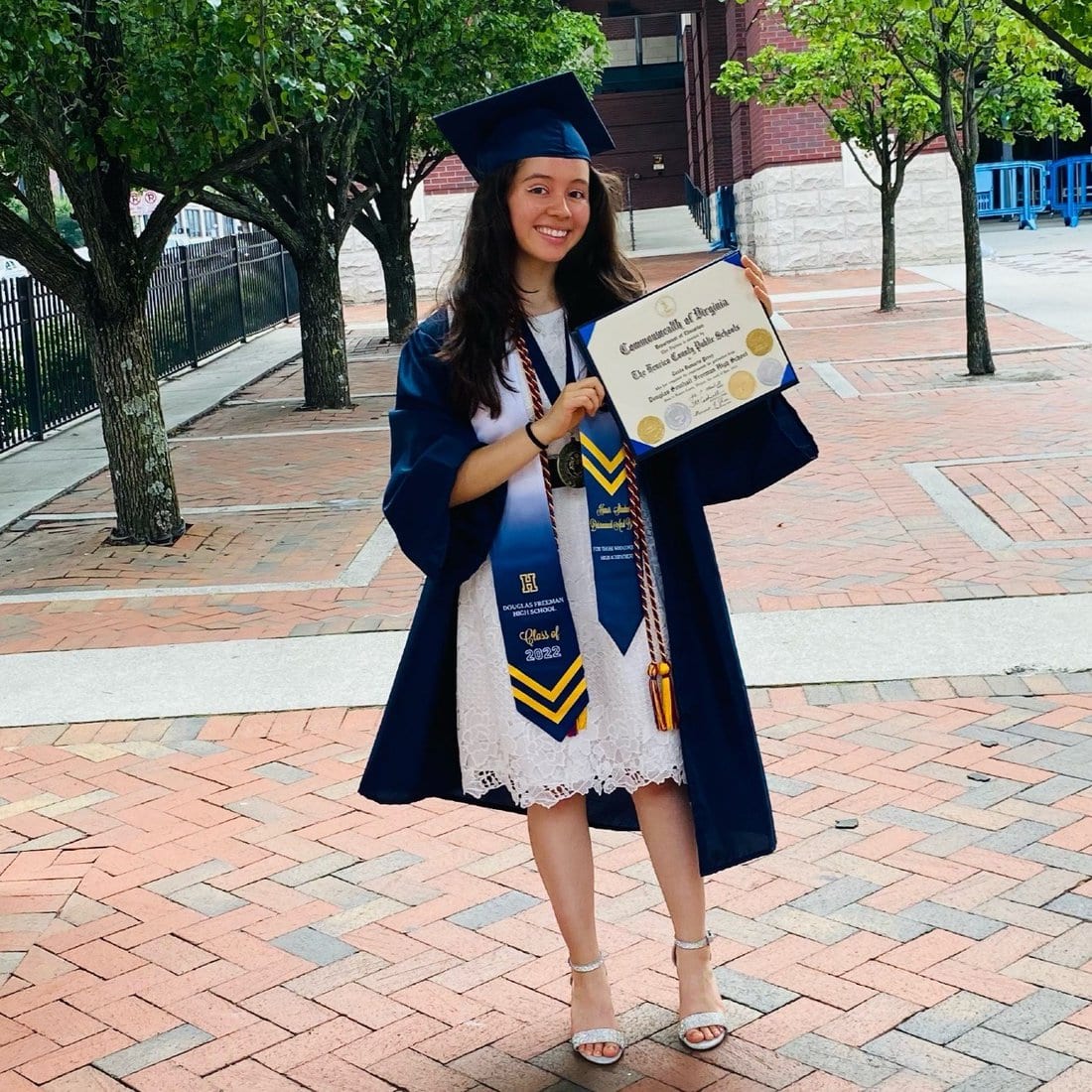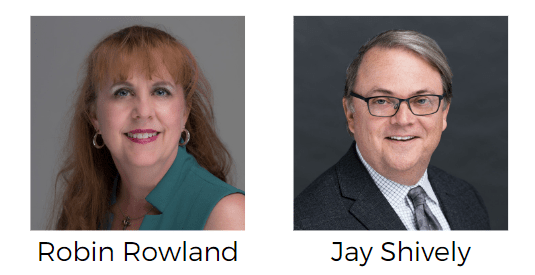 Interim Co-CEO's Robin Rowland and Jay Shively bring a wealth of experience to help guide the foundation during the leadership transition after Mike Taylor stepped down as CEO December 31, 2022. The HEF Board of Directors have launched a national search to name a permanent CEO.