Thursday, October 28, 2021
Greater Richmond Convention Center
6:00 pm – Registration and hosted bar
7:00 pm – Seating for Dinner
7:15 pm – Invocation, Dining, Program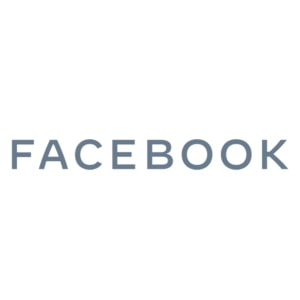 Honoree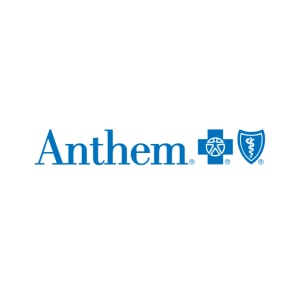 Diamond Sponsor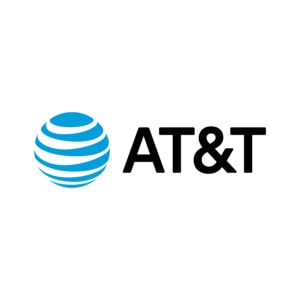 Diamond Sponsor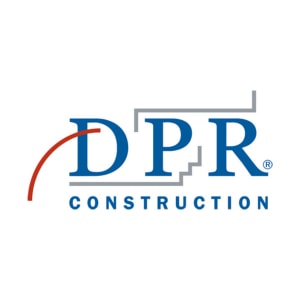 Diamond Sponsor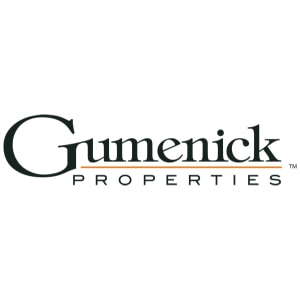 Diamond Sponsor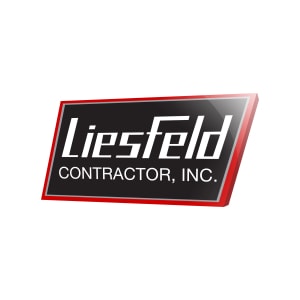 Diamond Sponsor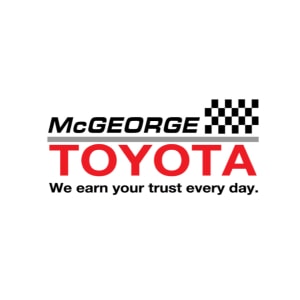 Diamond Sponsor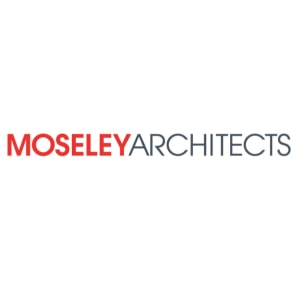 Diamond Sponsor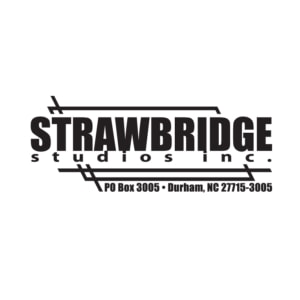 Diamond Sponsor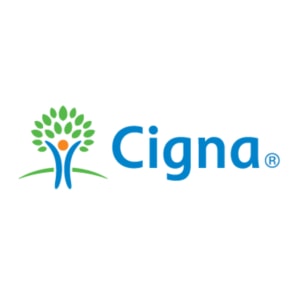 Gold Sponsor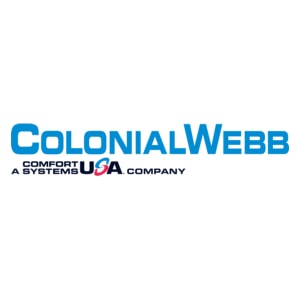 Gold Sponsor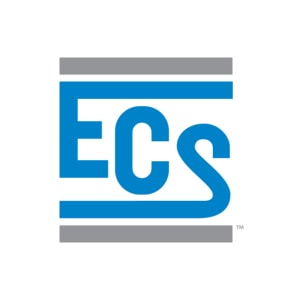 Gold Sponsor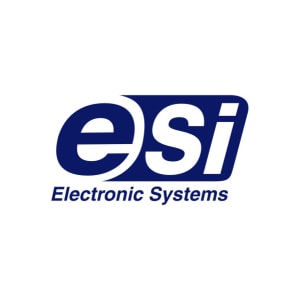 Gold Sponsor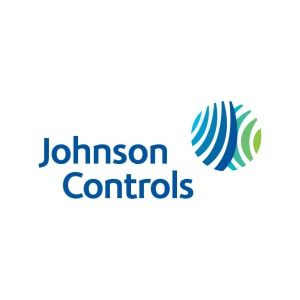 Gold Sponsor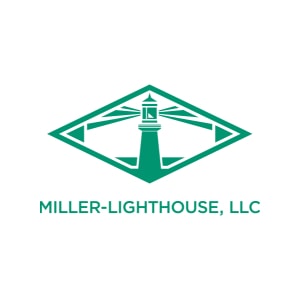 Gold Sponsor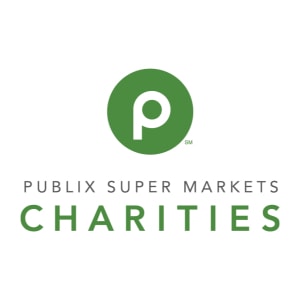 Gold Sponsor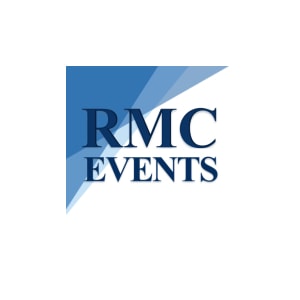 Gold Sponsor
Gold Sponsor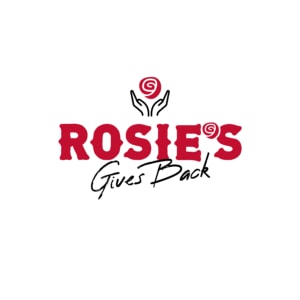 Gold Sponsor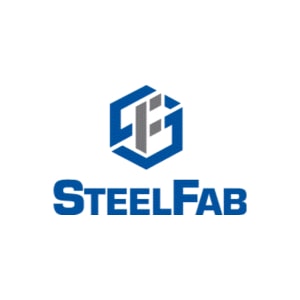 Gold Sponsor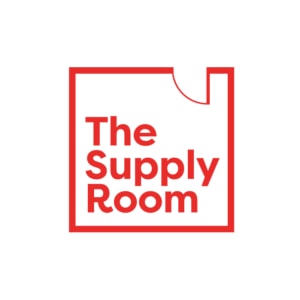 Gold Sponsor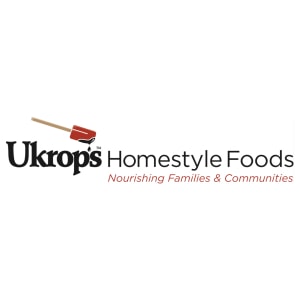 Gold Sponsor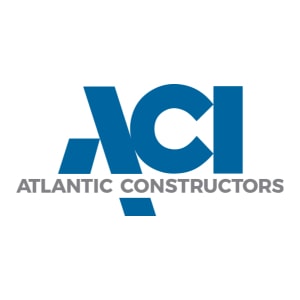 Silver Sponsor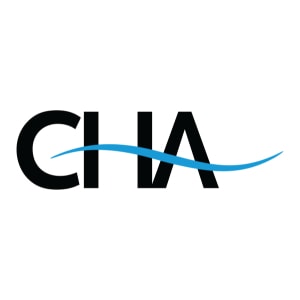 Silver Sponsor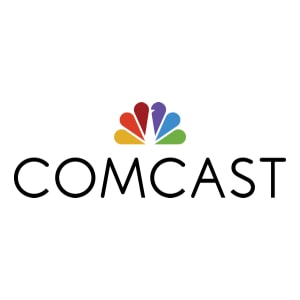 Silver Sponsor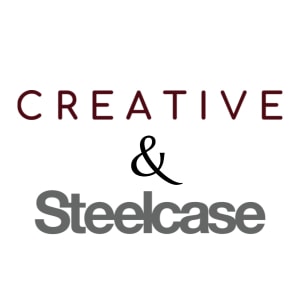 Silver Sponsors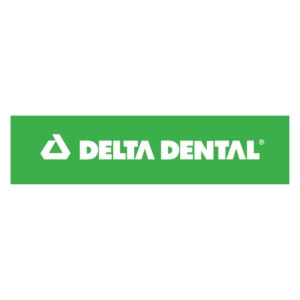 Silver Sponsor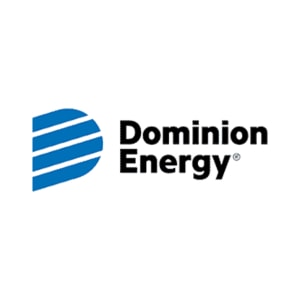 Silver Sponsor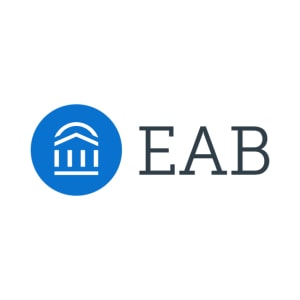 Silver Sponsor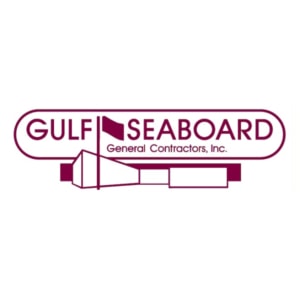 Silver Sponsor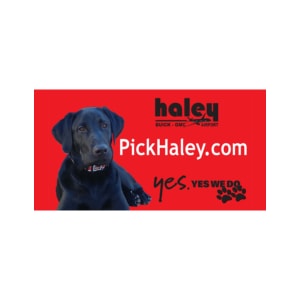 Silver Sponsor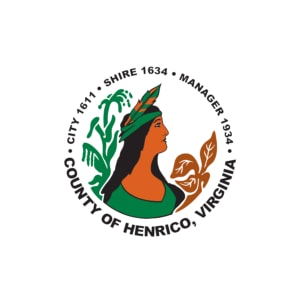 Silver Sponsor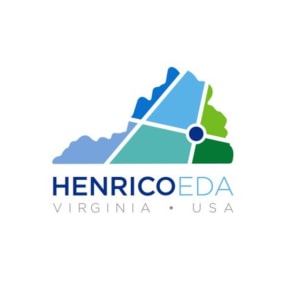 Silver Sponsor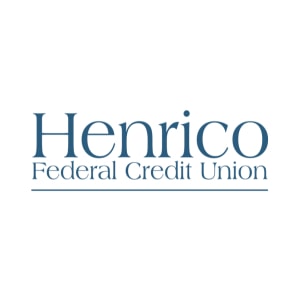 Silver Sponsor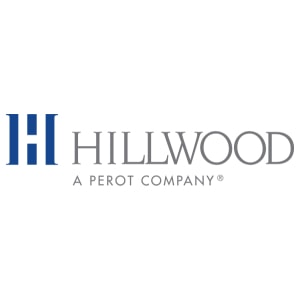 Silver Sponsor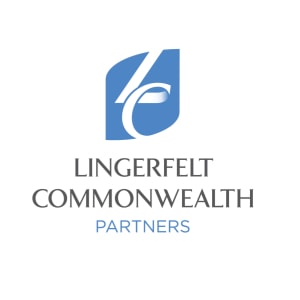 Silver Sponsor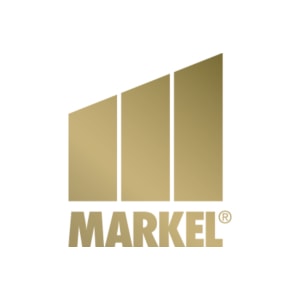 Silver Sponsor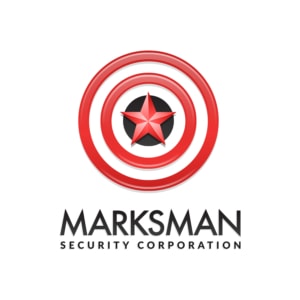 Silver Sponsor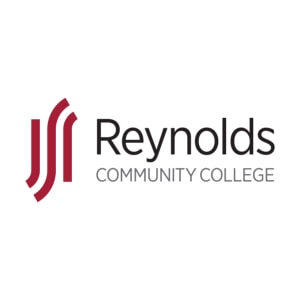 Silver Sponsor
Silver Sponsor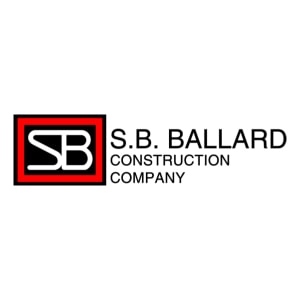 Silver Sponsor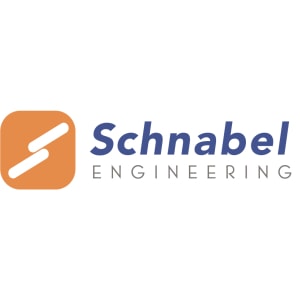 Silver Sponsor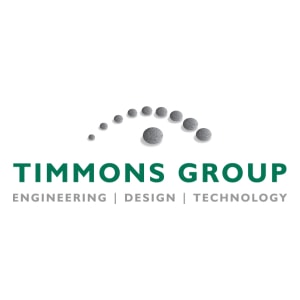 Silver Sponsor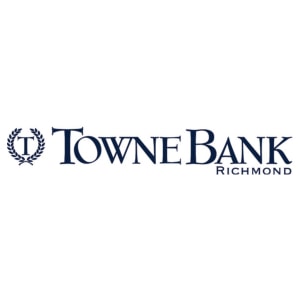 Silver Sponsor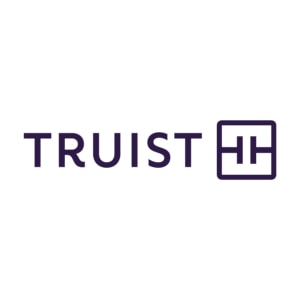 Silver Sponsor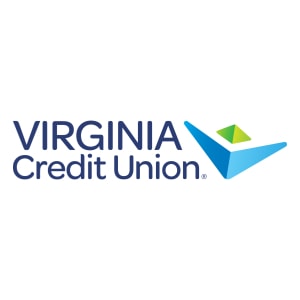 Silver Sponsor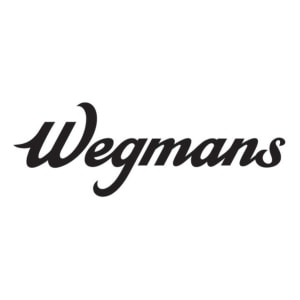 Silver Sponsor
Henrico Education Foundation's Excellence in Education Dinner is a high-impact community celebration fundraising gala. The gala pays tribute to the vast network of generous philanthropists, business leaders, volunteer leaders, elected officials, and media representatives who are dedicated to making a difference in the lives of Henrico school children. In addition, the event recognizes distinguished individuals, as well as local corporations and their employees. Friends, family and colleagues of the honoree come together for an evening to share experiences and stories of the honoree and to raise funds for the Henrico Education Foundation (HEF) in support of public education.
We invite you to attend, sponsor, and be recognized as we transform public schools and help change lives. Every dollar we raise is a win for Henrico County Public Schools, the 48,000 students we serve and the entire community. Please join us for an evening to remember on Thursday, October 28th.
As a sponsor of HEF's 2nd Annual Excellence in Education Dinner, your business will impact the lives of more than 48,000 students in public schools across Henrico County. You will also benefit from high visibility throughout the evening where 400 community leaders come together in celebration and support the Henrico Education Foundation.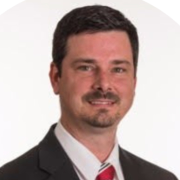 Brian Houston
Henrico Data Center Site Manager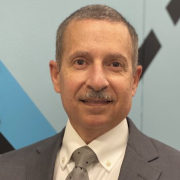 Mark L. Damico, PE, PMP, STS
Data Center Construction Project Manager
The Henrico Education Foundation (HEF), through the annual Excellence in Education Dinner, recognizes a distinguished corporation along with their employees who are generous philanthropists and are dedicated to making a difference in the lives of Henrico school children. The honoree for the 2021 Excellence in Education Dinner is the Facebook Henrico Data Center.
Located in Eastern Henrico's White Oak Technology Park, the Henrico Data Center opened in 2020 as Facebook's eighth U.S.-based data center. Upon completion, the energy-efficient data center will represent more than a $1 billion investment in the state of Virginia. Facebook selected Henrico for its data center location due to its highly skilled workforce, access to renewable energy, and Henrico's pro-business environment. The data center is expected to greatly contribute to the region's continued economic vitality that makes Henrico one of the best places in the nation to do business and raise a family.
While the data center is new to Henrico, that did not stop Facebook from immediately stepping up to help the community during the COVID-19 pandemic. Facebook gave $830,000 in COVID-19 relief funding to local schools, small businesses and nonprofit organizations, including more than $300,000 to HEF to directly support Henrico County Public Schools in fighting food insecurity and providing Wi-Fi hotspots to families without internet access so students could participate in virtual learning. In March 2021, the Henrico Data Center awarded Facebook Community Action Grants to eight local non-profits, including HEF, who will use the awarded funds by putting the power of technology to use for community benefit.
Sponsorship Opportunities
Health & Safety
Due to the ongoing COVID-19 pandemic, we are constantly monitoring the health and safety guidelines from state and local officials. We will work closely with the Greater Richmond Convention Center to ensure all guidelines at the time of the event are strictly followed.