Celebrating Our Heroes in Education
Thursday, February 9, 2023
Greater Richmond Convention Center
The Henrico Education Foundation's signature annual event, the Excellence in Education Dinner is Henrico County's premier fundraising event supporting local education. The dinner pays tribute to the vast network of generous philanthropists, business leaders, volunteers, elected officials, and media representatives who are dedicated to making a difference in the lives of Henrico school children. In just two years, the event has raised more than $550,000 to support students in Henrico County with more than 100 sponsorships coming from the local business community.
This year, we have chosen to celebrate and honor the many partners who have made our growth and impact possible. You are HEF Heroes, and your investment in Henrico County students provides opportunities for their growth and success. We are thrilled to be able to spend the evening together as we honor YOU — our HEF Heroes.
We invite you to attend, sponsor, and be recognized as we transform public schools and help change lives. Every dollar we raise is a win for Henrico County Public Schools, the 48,000 students we serve and the entire community. Please join us for an evening with heroes on Thursday, February 9th, 2023.
As a sponsor of HEF's 3rd Annual Excellence in Education Dinner, your business will impact the lives of more than 48,000 students in public schools across Henrico County. You will also benefit from high visibility leading up to the event on social media and on HEF's website and throughout the evening where more than 400 community leaders come together in celebration and support of the Henrico Education Foundation.
Thursday, February 9, 2023
Greater Richmond Convention Center
6:00 pm — Registration and hosted bar
7:00 pm — Seating for Dinner
7:15 pm — Invocation, Dining, Program
Black-Tie Opitonal
As a sponsor for the 3rd Annual Excellence in Education event you will be joining an impressive list of heroes who have supported the Henrico Education Foundation (HEF). This year's event will celebrate and honor our hero partners who invest in a brighter future for our students. During the 2021-2022 school year HEF impacted more than 36,575 students, teachers, and parents—with over 93% of this impact made possible by donations directly from heroes like you. Your sponsorship includes the benefits found in our sponsorship guide on page 4, but also creates endless possibilities for our students. Whether it is sponsoring hands-on field trips, supporting students pursuing opportunities in career & technical education, or innovative classroom or school-wide projects, your sponsorship will help Henrico students soar!
New this year, you can now get up to 3 events for the price of one with this new perk! Sponsorship benefits at the Henrico 21 #LifeReady Learning Exhibition and the 2023 Henrico County Schools Teacher of the Year Ceremony are included in Gold, Diamond, and Presenting dinner sponsorships. More information can be found about these events on page 2 of our sponsorship guide.
Download the Sponsorship Guide to see sponsorship opportunities and all the details.
Click on the QR code or scan with your phone to register for the dinner.
Thank You 2023 Dinner Sponsors!
Description text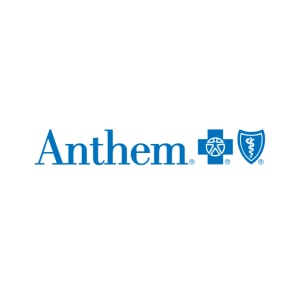 Diamond Sponsor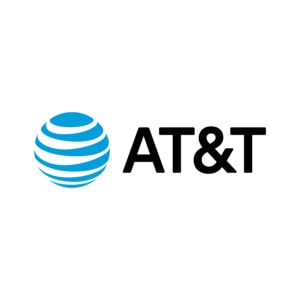 Diamond Sponsor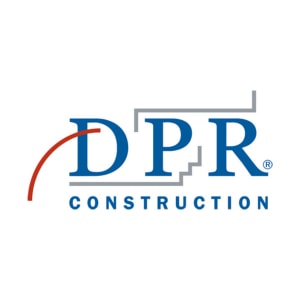 Diamond Sponsor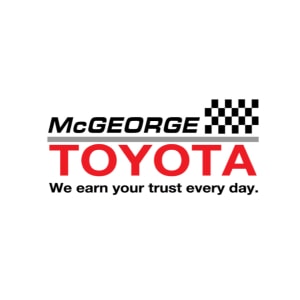 Diamond Sponsor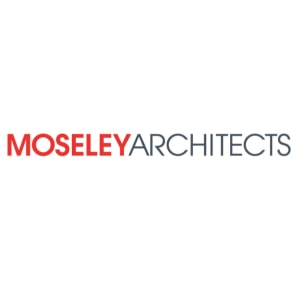 Diamond Sponsor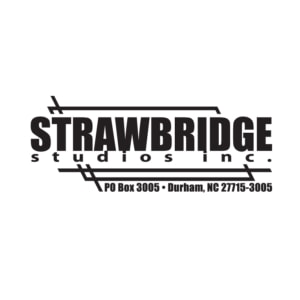 Diamond Sponsor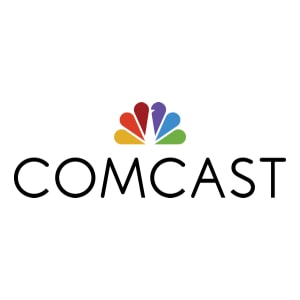 Gold Sponsor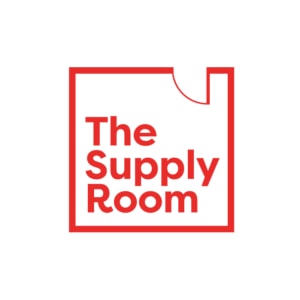 Gold Sponsor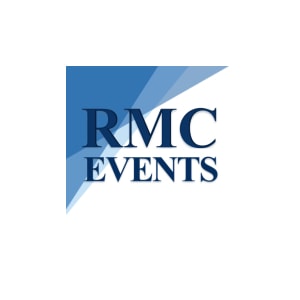 Gold Sponsor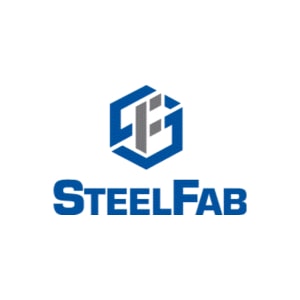 Gold Sponsor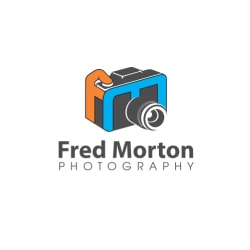 Silver Sponsor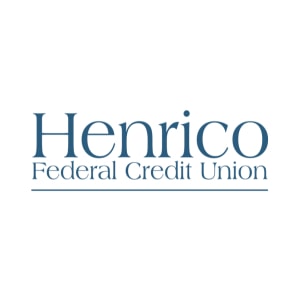 Silver Sponsor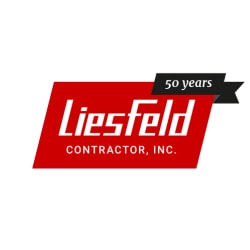 Silver Sponsor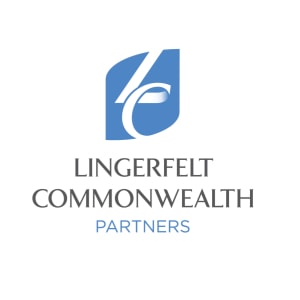 Silver Sponsor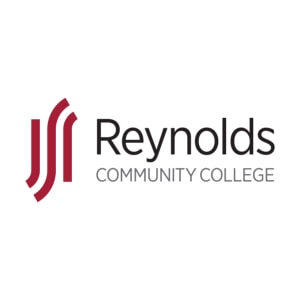 Silver Sponsor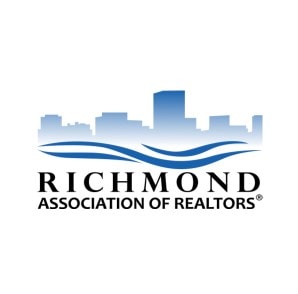 Silver Sponsor
Silver Sponsor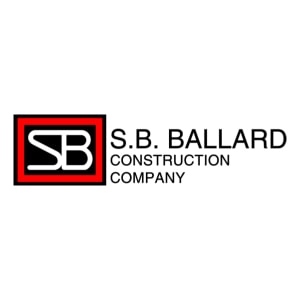 Silver Sponsor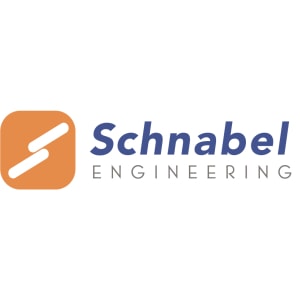 Silver Sponsor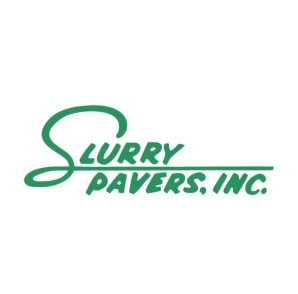 Silver Sponsor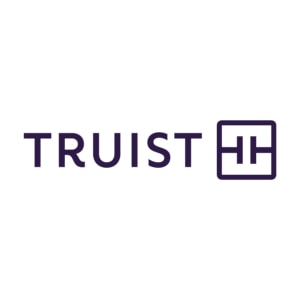 Silver Sponsor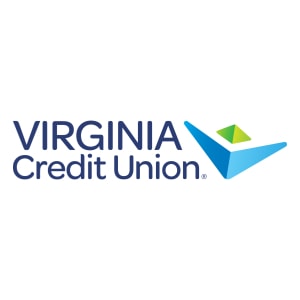 Silver Sponsor