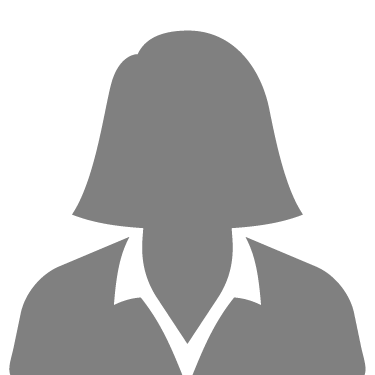 Jennifer Van Horn
Educational Finance Coordinator
Jennifer Van Horn is the Educational Finance Coordinator at Henrico Education Foundation (HEF). She joined HEF in June 2023.

After zig-zagging the country as the daughter of a Navy officer, Jennifer landed in Virginia to attend William and Mary, where she earned her B.A. in Elementary Education and Sociology. The early part of Jennifer's career was invested in administrating independent school extended care and summer programs. Her most recent work experience was gained as an accounting assistant in a law firm. She eagerly brings her experience and skills to support the HEF mission.

Jennifer resides in Henrico with her husband Jim and their two teenage children, JT and Annelies, as well as their old hound dog Rocket.