Henrico Board of Supervisors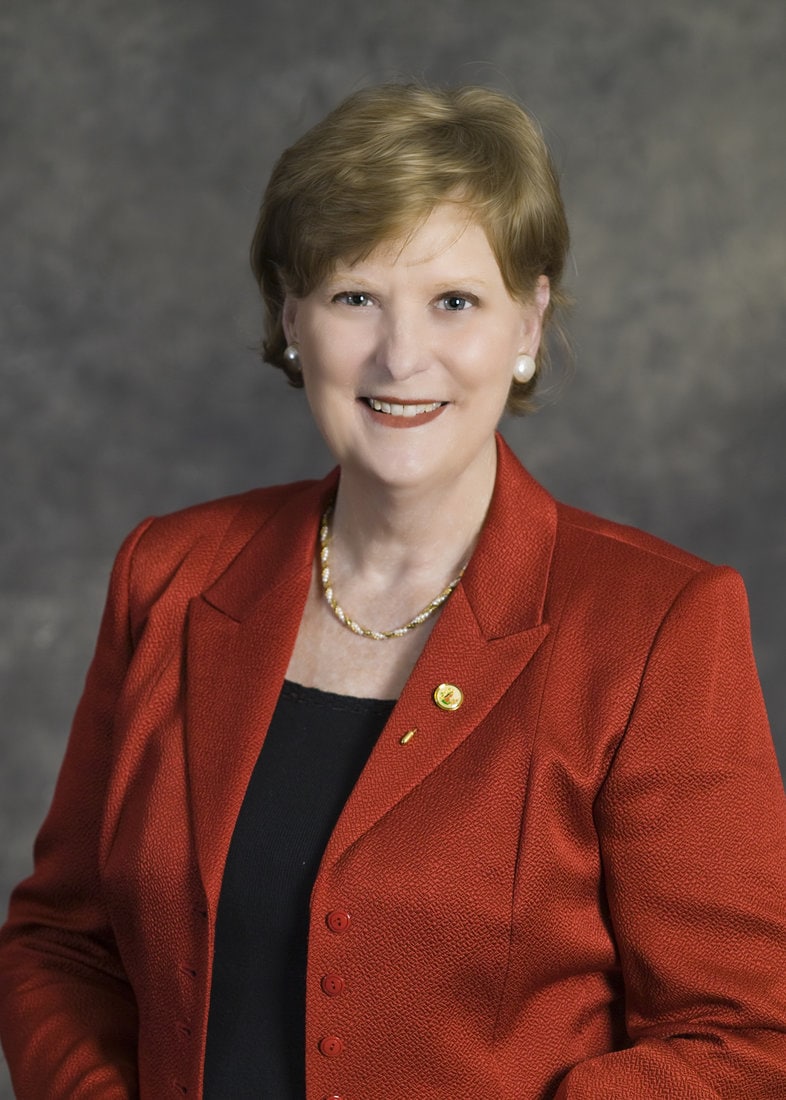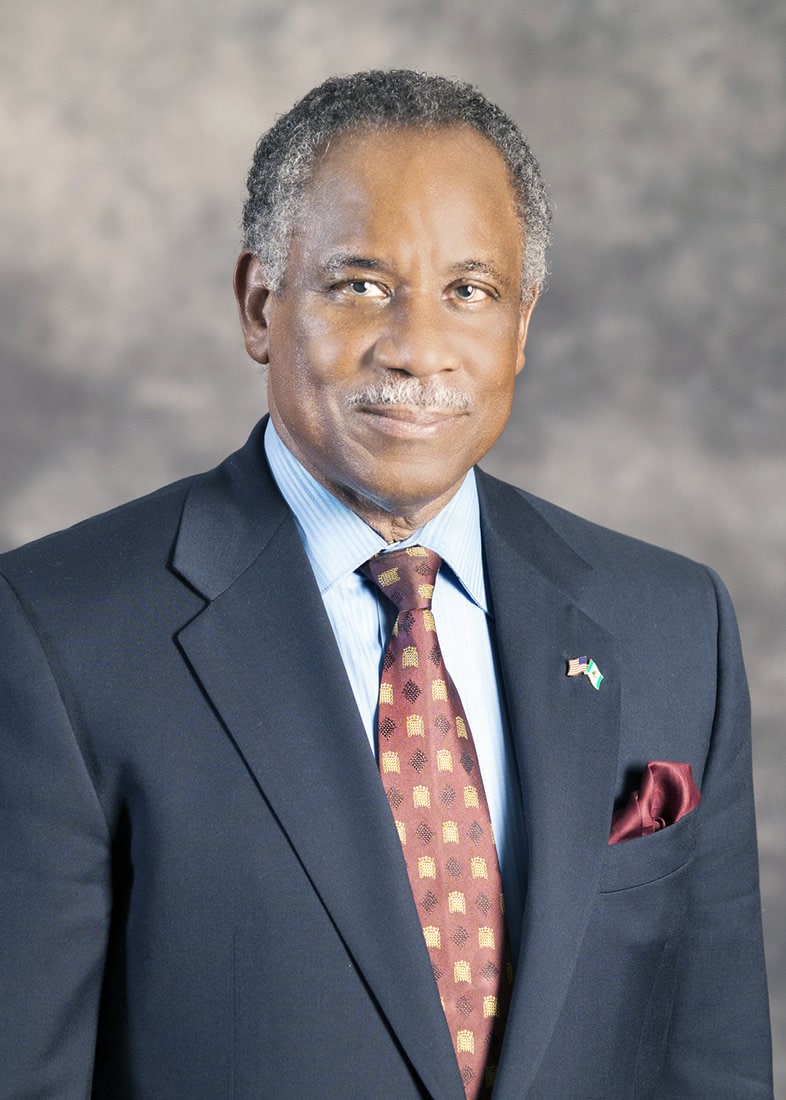 In December 2023, we will bid a fond farewell to Henrico County Board of Supervisors members Mr. Frank J. Thornton and Mrs. Patricia S. O'Bannon, who are both retiring after three decades of service. Both Mr. Thornton and Mrs. O'Bannon were trailblazers on the Board of Supervisors, as the first African American and first woman, respectively, to serve on the Board. These two supervisors are not only dedicated public servants, but also change agents who have established lasting legacies in Henrico.
To honor their legacies and countless achievements, Henrico County will be establishing two scholarships in their honor, to be awarded to Henrico County Public Schools (HCPS) seniors who embody their values. Mr. Thornton spent years championing efforts that give vulnerable communities more equitable opportunities in housing, education, health care, and employment, and his scholarship will be awarded to a HCPS senior who has demonstrated leadership through advocacy for social issues that are important to them.  As a former educator and communications professional, Mrs. O'Bannon has a passion for education and sharing information to help others. Her career in public service has demonstrated the impact of local government. Her scholarship will be awarded to a HCPS student who has shown a commitment to their community through service and plans to pursue a career in public policy or administration, communications, or education.
Join us in celebrating the landmark careers of Mr. Frank J. Thornton and Mrs. Patricia S. O'Bannon by donating to make these scholarships possible. These scholarships will be administered through the nonprofit Henrico Education Foundation (HEF), and our goal is to offer at least $5,000 to each recipient. We are asking for a three-year commitment from donors to secure the funds that will ensure the sustainability of the scholarships.
Donations in the form of checks may be mailed to:
(make check payable to Henrico Education Foundation and include Board of Supervisors Scholarship Fund in the memo)
Henrico Education Foundation
P.O. Box 31413
Henrico, VA 23294
To make a gift of stocks, mutual funds, bonds or other charitable trusts or bequests, please contact Jay Shively jshively@henricogives.org or (804) 877-9401.